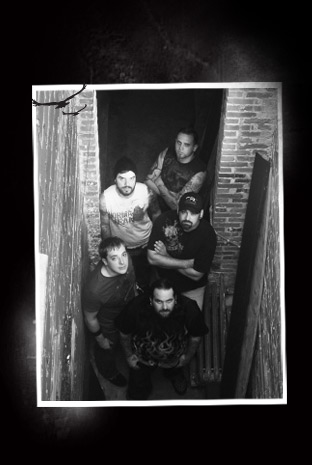 Radio Stations all over the world can now download the bands latest tracks for FREE. Click here to go to the band's Air Play Direct site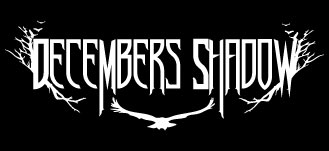 December's Shadow are a hard hitting hardcore thrash metal band from Orlando, Florida USA. They play it loud and hard. When it comes to their own brand of metal music they prove their point. Incorporating the fast no holds barred philosophy of heavy hard hitting music and electrifying shows, December's Shadow follows the footsteps of the American hardcore punk revolution of the late 70's, presenting the world with their brand of sincerity and a non stop roar of a Leopard Tank at full throttle driving through a building at full speed destroying all in its pathway, leaving only the shadow of a building that was once there carved in the memory of those who saw the destruction.  THIS IS DECEMBERS SHADOW !
Decembers Shadow are Joey Cusmano, Paul Simoneau, Jason Czarnowski and Sean Nothstine. They are metal brothers on a musical crusade to take their sound to the four corners of the globe. The bands debut release is out now on Blue Pie for the world and available at all leading digital retailers on the planet. For all news and concert updates check back regularly and also visit the bands My Space.